»

SUNDAY 14.01.2024

(CANCELLED / ANNULÉ)
Pantalon
(IT)
Experimental / Noise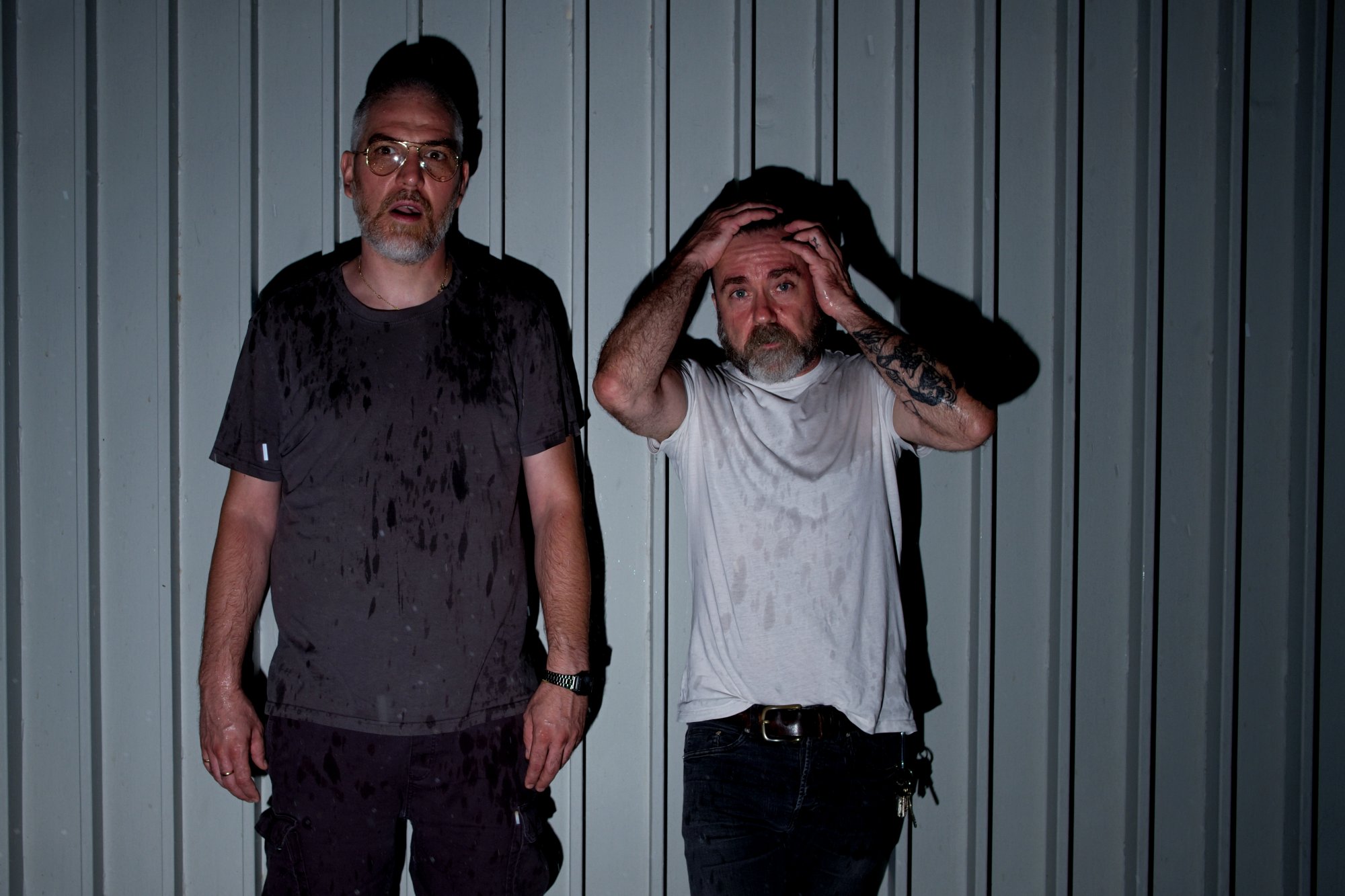 Suite à des imprévus dans la préparation de notre nouveau lieu.
C'est avec regrets que nous devons annuler les concerts de janvier.
Due to unforeseen events in the preparation of our new location.
It's with regrets that we have to cancel the concerts planned in January.
»
Pantalon
(Experimental / Noise / Duo)
Pantalon are Diego Galeri (Timoria, Miura, Adam Carpet) on drums and Simone Matteo Tiraboschi (Kuadra, Pajarritos, Exilia) on bass.They are an instrumental duo based in Milan.Their music is a product of these contradictory times, it's distorted and dissonant.They play loud and, if necessary, very softly.Their album is called Albun (Prismopaco Records) and it's composed of 21 tracks aimed at synthesis, short and clear as bad words are.
...